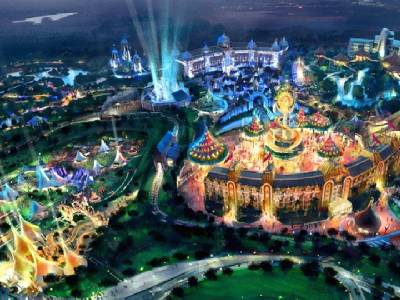 Attractions
Cirque du Soleil Theme Park
|
Imagine Grupo Vidanta Cirque du Soleil Theme Park Nuevo Vallarta to open in 2018  as one of the most spectacular places in the world.
Just like any show of the Cirque du Soleil, and turn it into a amusement park, The Parks.
Now put it in some of the most spectacular resorts in mexico and the world.
And in top of that, hosted by some of the most fast growing companies in the business, vidanta.
Spect fo Grupo Vidanta Cirque du Soleil Theme Park Nuevo Vallarta to open in 2018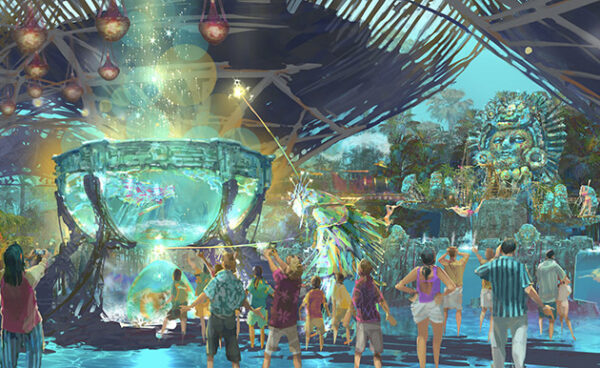 In the coming years, Vidanta will debut The Parks, a culture-shifting new approach to family vacationing.
This series of immersive Puerto Vallarta Entertainment parks will fuse Luxury Resorts in Nuevo Vallarta with imagination,
creating a fantastical world where adventures leap to life.
The Parks will feature never-before-seen attractions and groundbreaking experiential adventures, all planned,
designed, and executed by the most accomplished and revered experts in the field.
The combination is just amazing and you will have some new amazing things to do in Nuevo Vallarta in the upcoming years.
Located in Bahia de Banderas and Riviera Nayarit, in the beautiful Puerto Vallarta.
One of the preferred resort destinations in the mexican riviera, loved for years by usa and canadians.
The Parks at Vidanta Resorts Nuevo Vallarta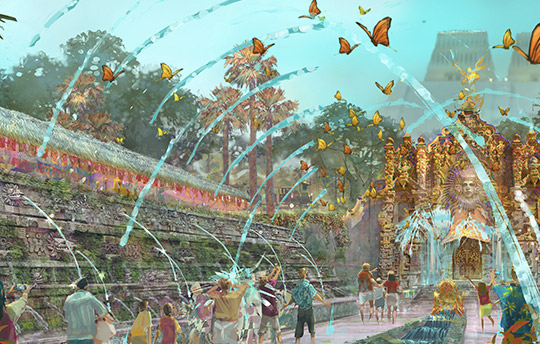 Grupo Vidanta, one of the proudly top 5 private residence club in the world.
Known for their creative mindset combined with great destinations in mexico.
Presents the celebrate cirque du soleil theme park.
Cirque du Soleil Theme Park Construction
Will count with some brand new stylish and artistly designed accommodations to blend along with the park.
This new private properties will be the Kingdom of the Sun Nuevo Vallarta, the The Grand Cascades Nuevo Vallarta and Kingdom of the Stars.
Those would be a great addition an some of the latest, due the construction of the Vidanta East Cape Grand Luxxe Los Cabos.
Vidanta counts with some sister Resorts in Puerto Vallarta and Accommodations in Nuevo Vallarta.
Well known for years of succes in the area with awesome logding and amenities and also its great location and service.
The Grand Mayan, Mayan Palace, Grand Bliss and the Luxurious Grand Luxxe are some of the places that made vacations a delight for years.